We enjoyed meeting everyone at Xerocon 22 Sydney!
Thanks for taking the time to say hello and check out our new integrations to Xero Practice Manager, WorkflowMax and plenty of new features. Make sure you've SIGNED UP to Notud as you'll go into a draw to win a tablet of your choice (Samsung, Apple or Microsoft). Stay tuned!!!
Integrations to help you get started sooner...
Xero
WorkflowMax (WFM)
Xero Practice Manager (XPM)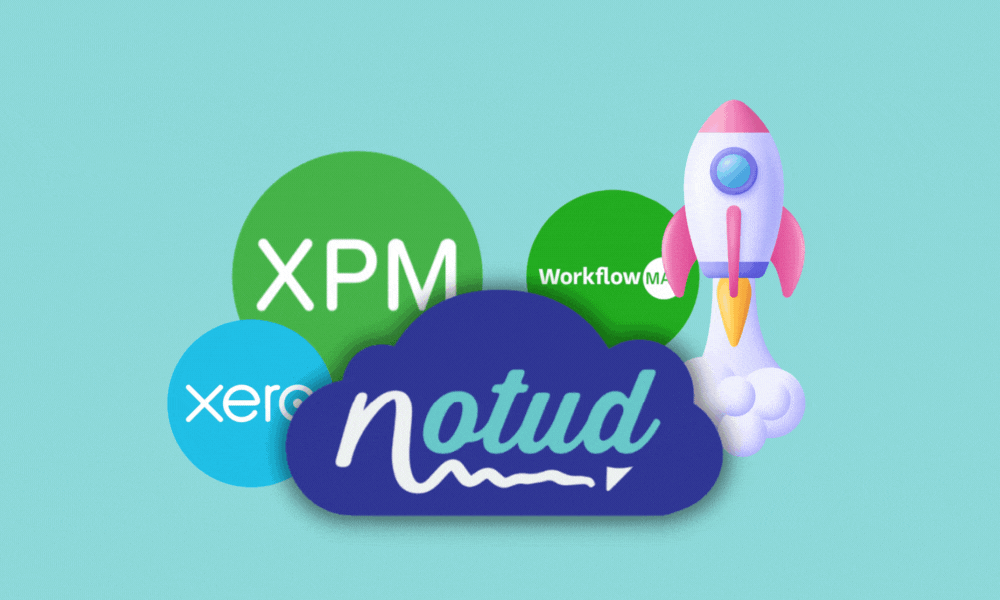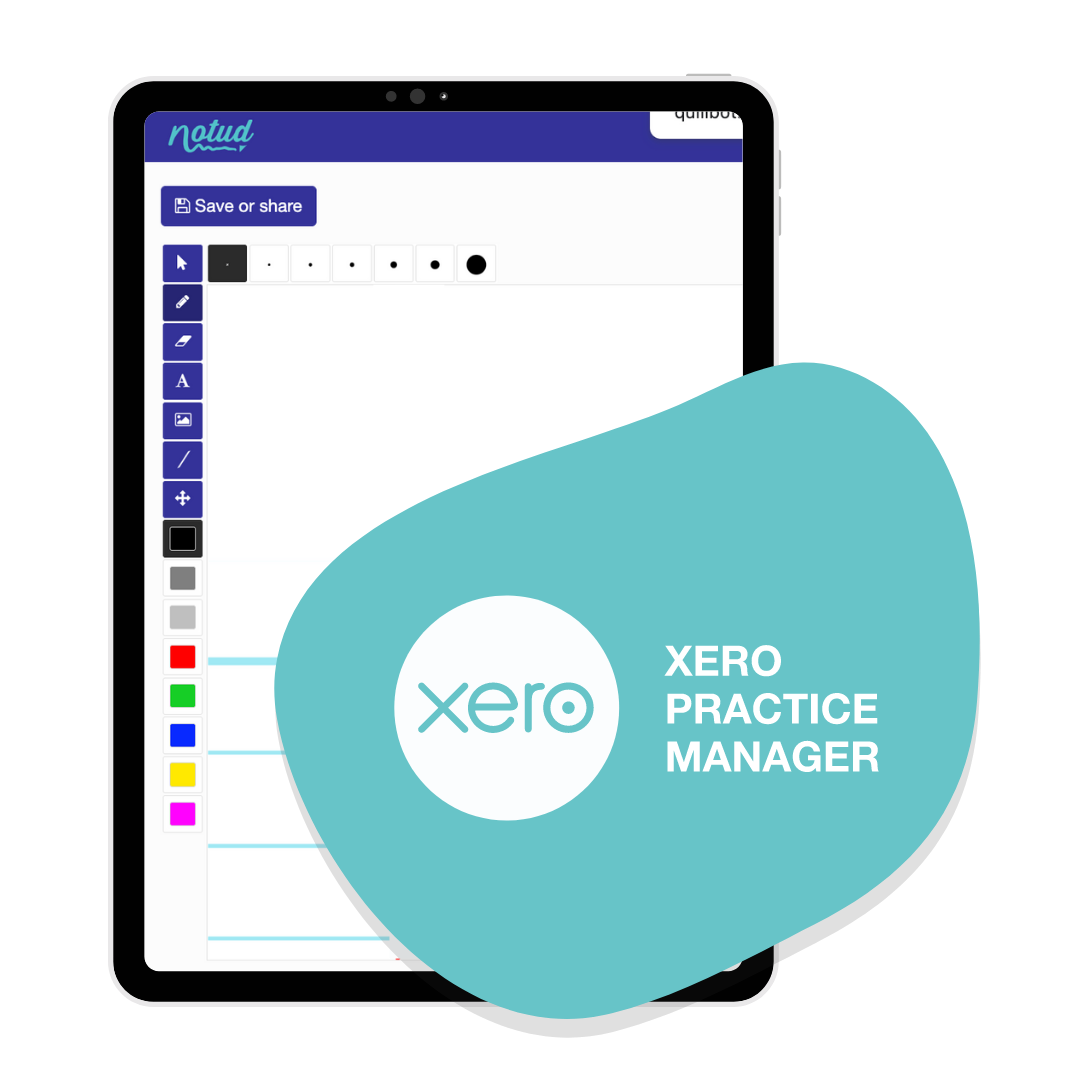 Integrate Notud into your workflow seamlessly with Xero Practice Manager. With the new integration you are able to synchronise your contact lists, making cloud note-taking in your practice quicker and easier. Need help getting started? - Click here!
Login to Notud with WorkflowMax credentials, and sync your WorkflowMax contacts into Notud using the new integration – projects run smoother, and information is safer now there's no more scanning and emailing. Need help getting started? - Click here!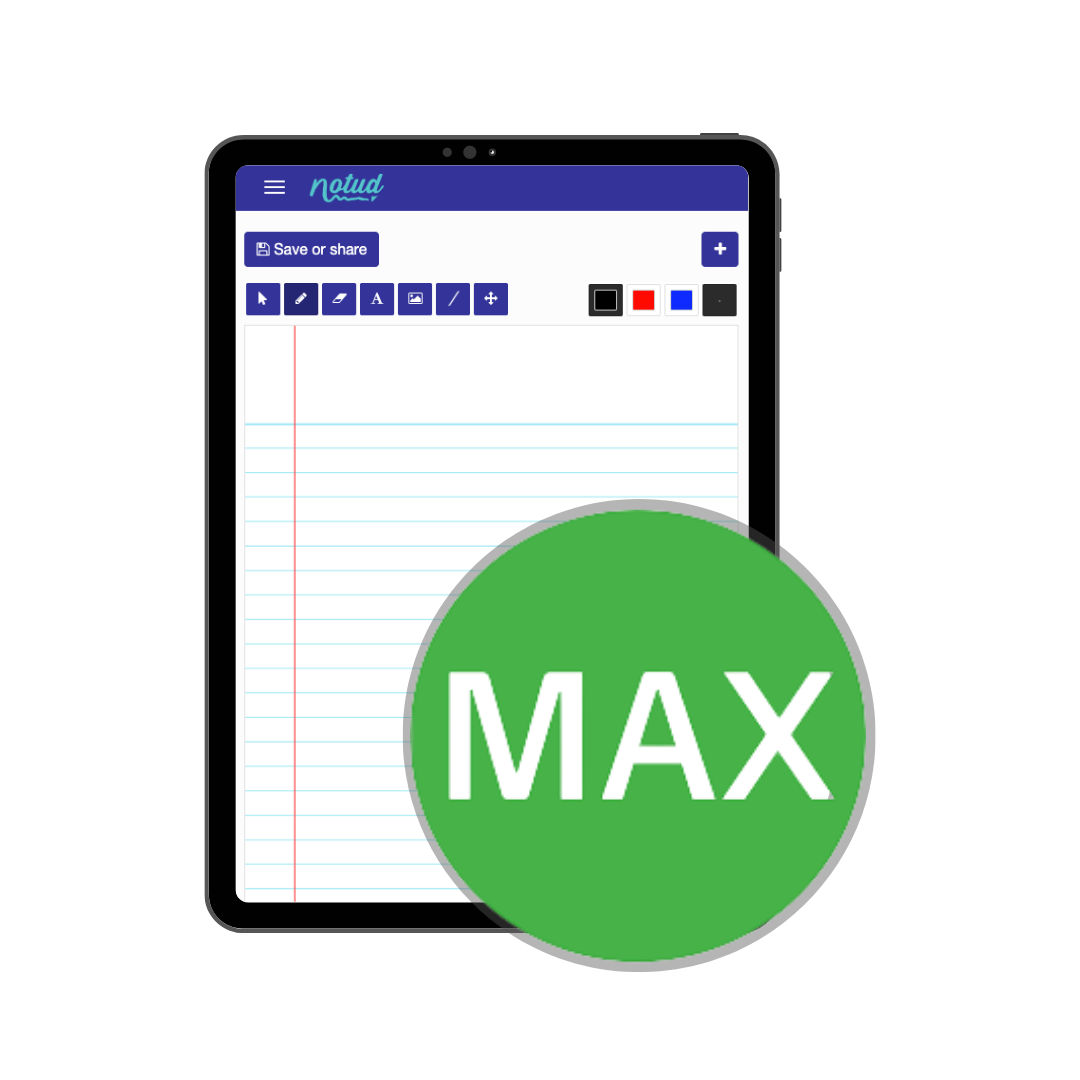 Notud - Loaded with new features...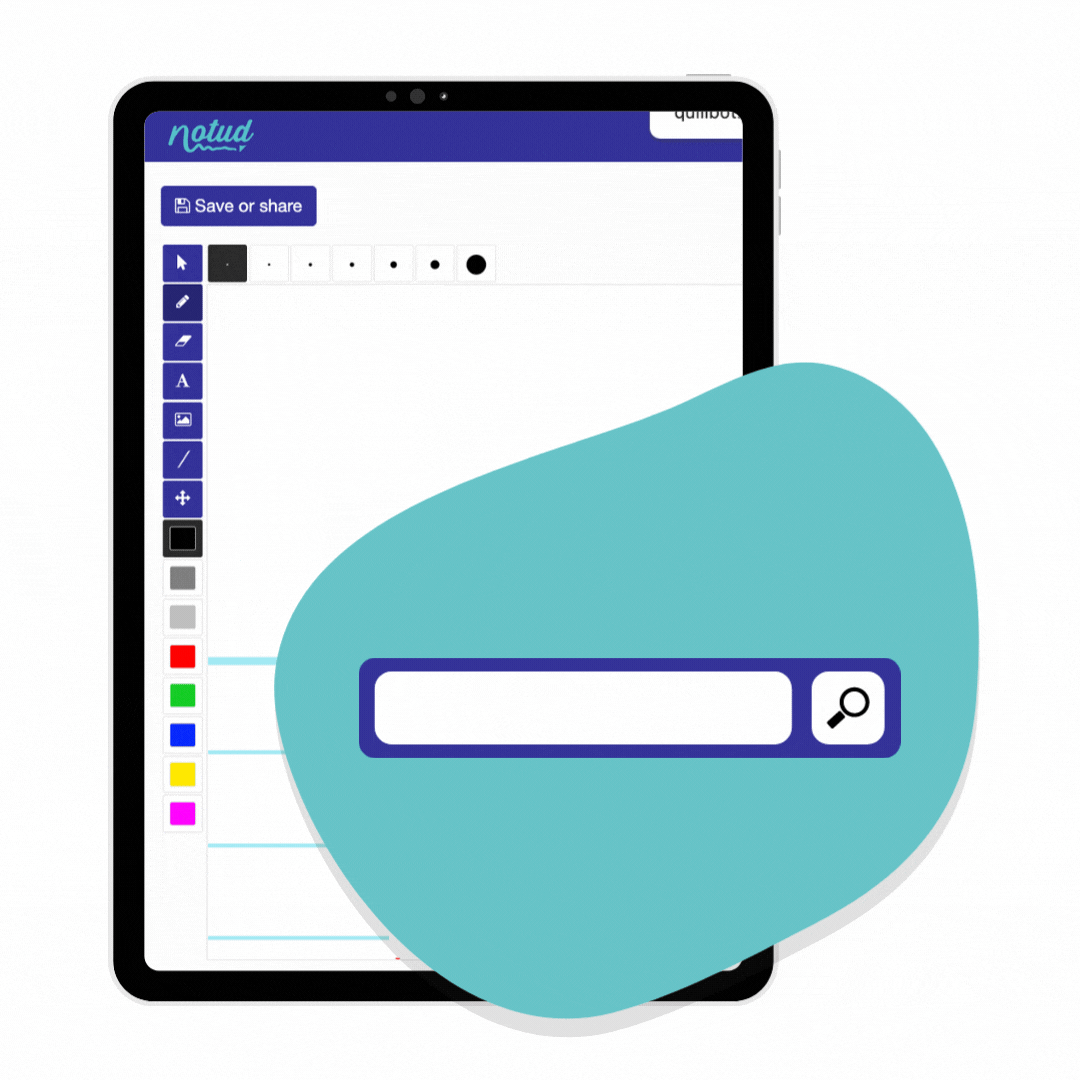 Searchable hand-written notes
We have added Optical Character Recognition (OCR) to the platform which will scan and index your notes. Meaning that you can type words in your search bar and Notud will find your hand-written, typed or converted to text notes.
Share your hand written, digital notes as PDFs direct from Notud to anyone in, or outside your organisation.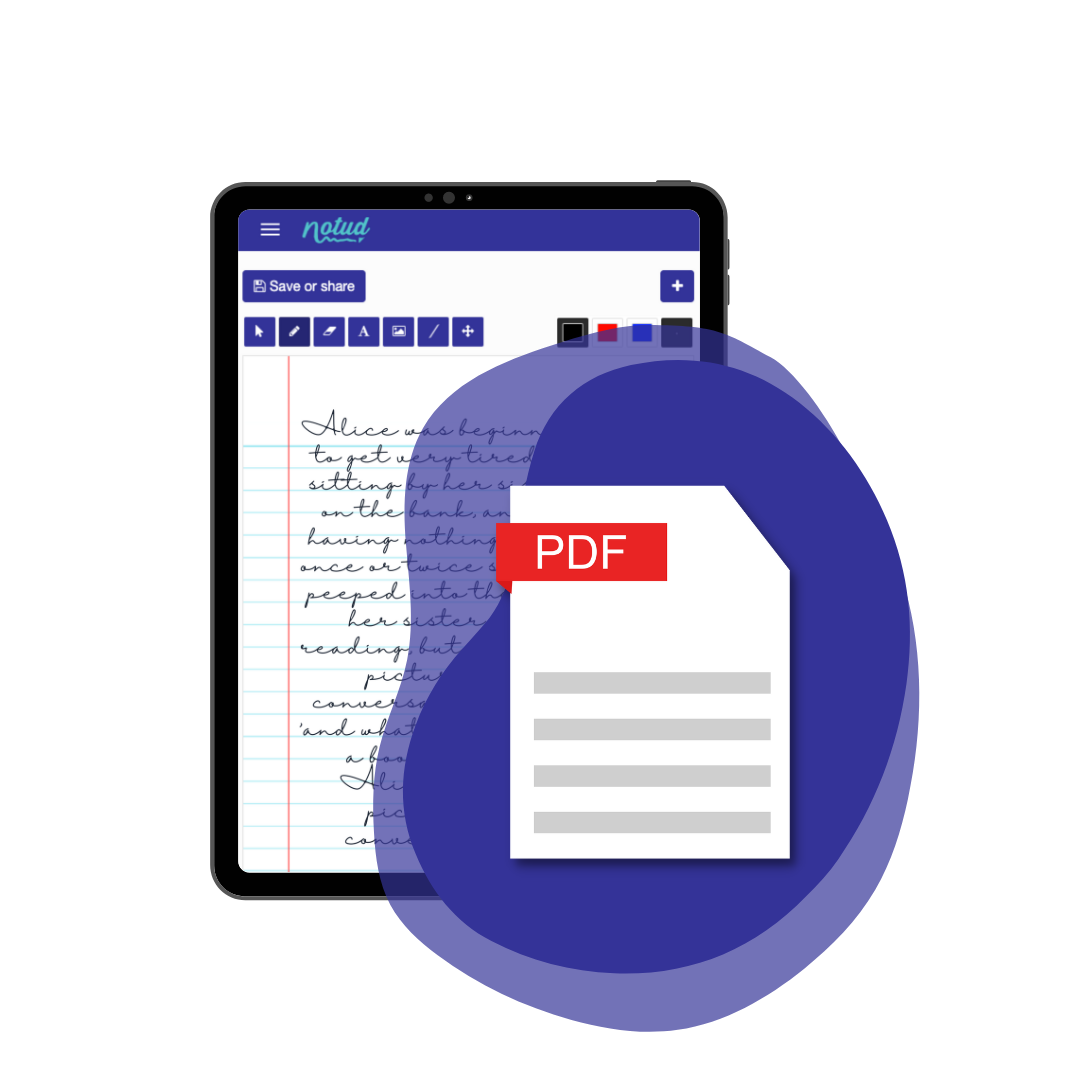 Unsure if your team members have seen your recent set of client notes? Now you can let your team mates know to check a note by sending them a quick Nod.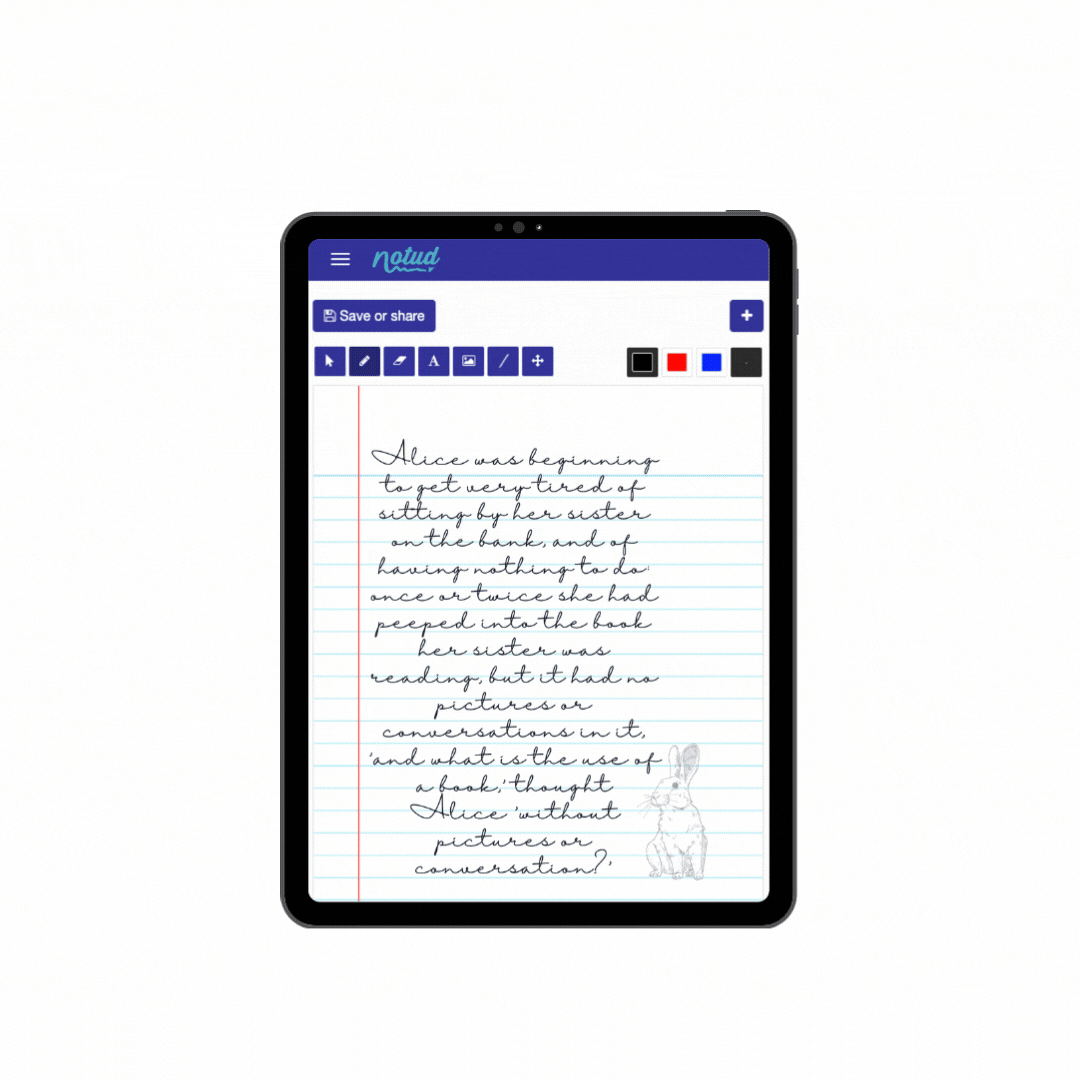 Handwrite and draw on templates or forms that you are familiar with by uploading your own, or accessing Notud's new template library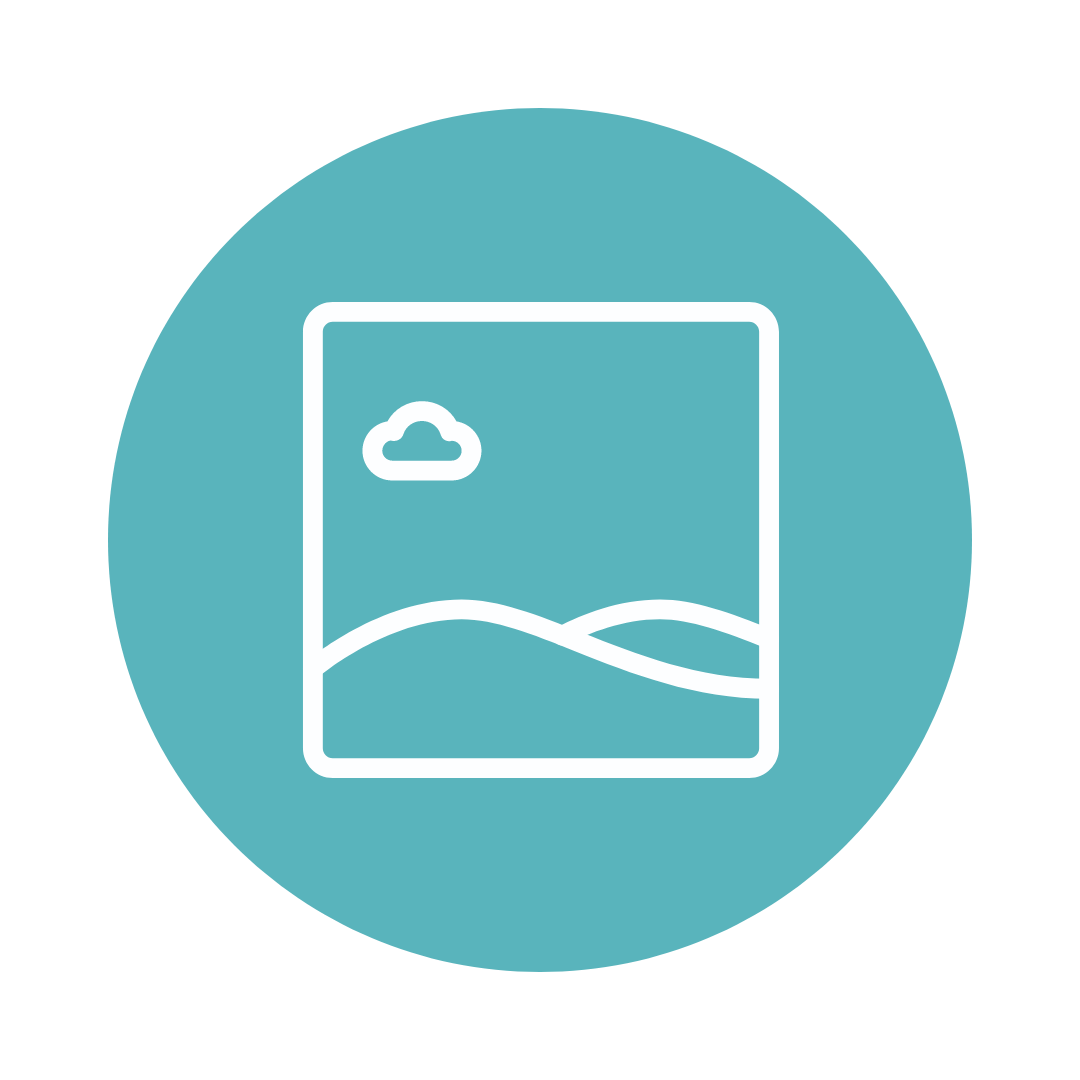 Client notes are now stacked and labeled with thumbnails making it easier than ever to find a notes.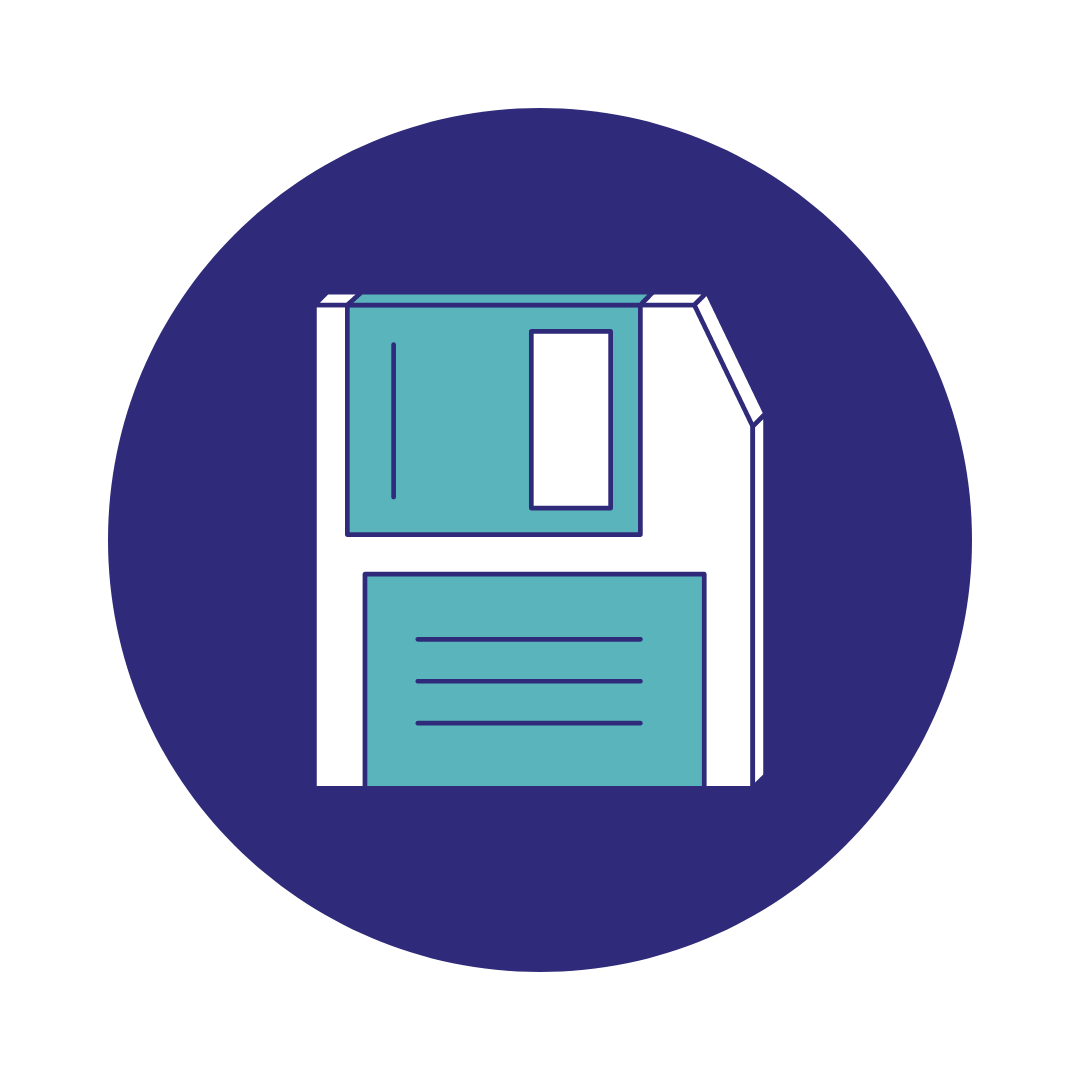 The new auto-save feature ensures your files are saved automatically, every few minute, as you work. You'll never have to worry about losing a client note.
Every feature you need, plus a few more...




Join us for our upcoming webinars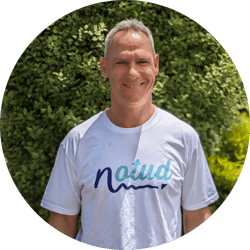 Bruce Cohen
Notud CEO | Physiotherapist
Hi guys, my name is Bruce and I'm part of the team that created Notud. Join me for a XU Magazine exclusive webinar where we will cover the basics and answer any questions that might have about using Notud and all the new exciting features.
Watch previous webinar below: