Giving you the freedom to take handwritten notes in the cloud
Discovering Notud
Notud was founded by Bruce Cohen, a physiotherapist who struggled to find a solution for his practice where he could be both completely online and still take client notes efficiently by handwriting and drawing. Following a journey from then until now, Notud was born.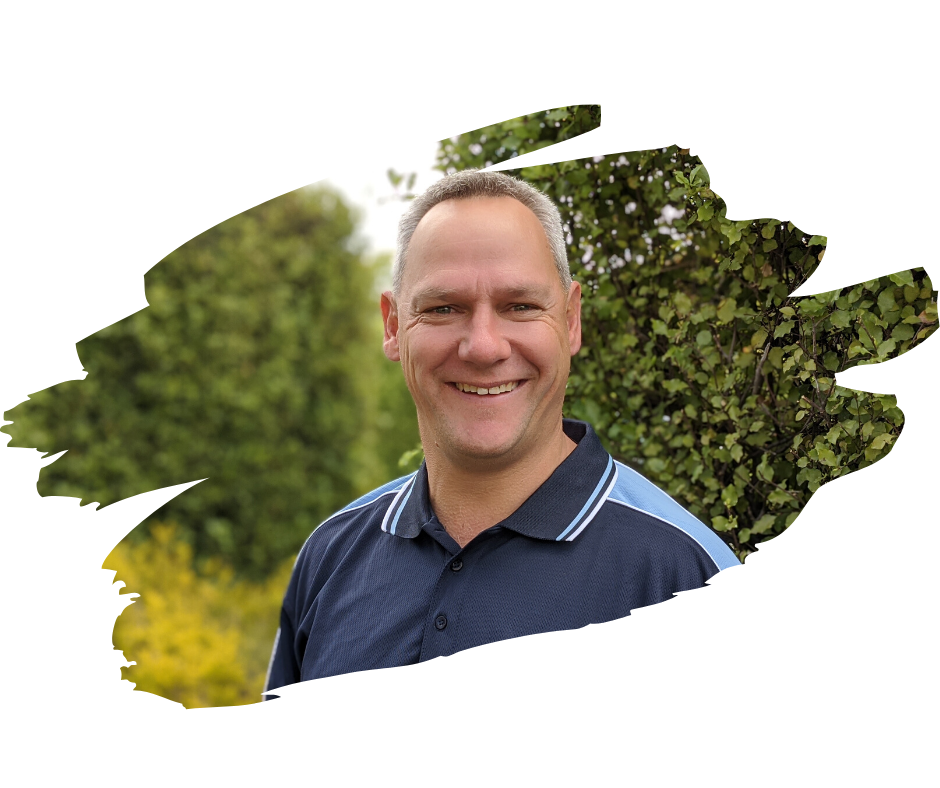 We're a passionate, innovative group
We are proud to all have unique skill sets, quirks and experiences which come together seamlessly to develop Notud. We're a bunch of IT wizards, Allied Health specialists, business lovers, and system ninjas. We have tested and picked apart all different products and services to determine which features will be most valuable for the Notud community.
We are committed and excited to grow Notud as our users' needs evolve.