Notud + Xero
Makes online handwritten notes for your clients quick and easy
We've moved away from the days of paper notepads, losing track of our notes, and re-entering information. Notud integrates directly with Xero so you can be handwriting notes on your iPad, tablet or other device at the click of a button in Xero. With Notud, you're working smarter as notes are automatically filed to your clients, backed up and encrypted.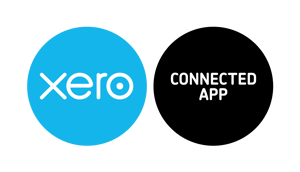 About Xero
Xero is world-leading online accounting software built for small business.
Get a real-time view of your cashflow. Log in anytime, anywhere on your Mac, PC, tablet of phone to get a real-time view of your cash flow. It's small business accounting software that's simple, smart and occasionally magical.
Run your business on the go. Use our mobile app to reconcile, send invoices, or create expense claims - from anywhere.
Get paid faster with online invoicing. Send online invoices to your customers - and get updated when they're opened.
Reconcile in seconds. Xero imports and categorises your latest bank transactions. Just click ok to reconcile.
Find out more or try Xero Accounting Software for free.
What Xero Does
Xero is online accounting software that lets you run your business easily and efficiently.
See your up-to-date cash position
Know how you're doing financially with secure daily updates from your bank accounts and a clear visual dashboard.
Get paid faster and improve cash flow
Easily create and send invoices with online payments and automated invoice reminders for faster payment.
Run your business from anywhere
Access your business finances anytime, from any internet-connected device, and use the Xero app for iOS and Andriod.
Connect and collaborate anytime
Invite your team and your advisors to work with you in real time from home, office, or on the go using the mobile app.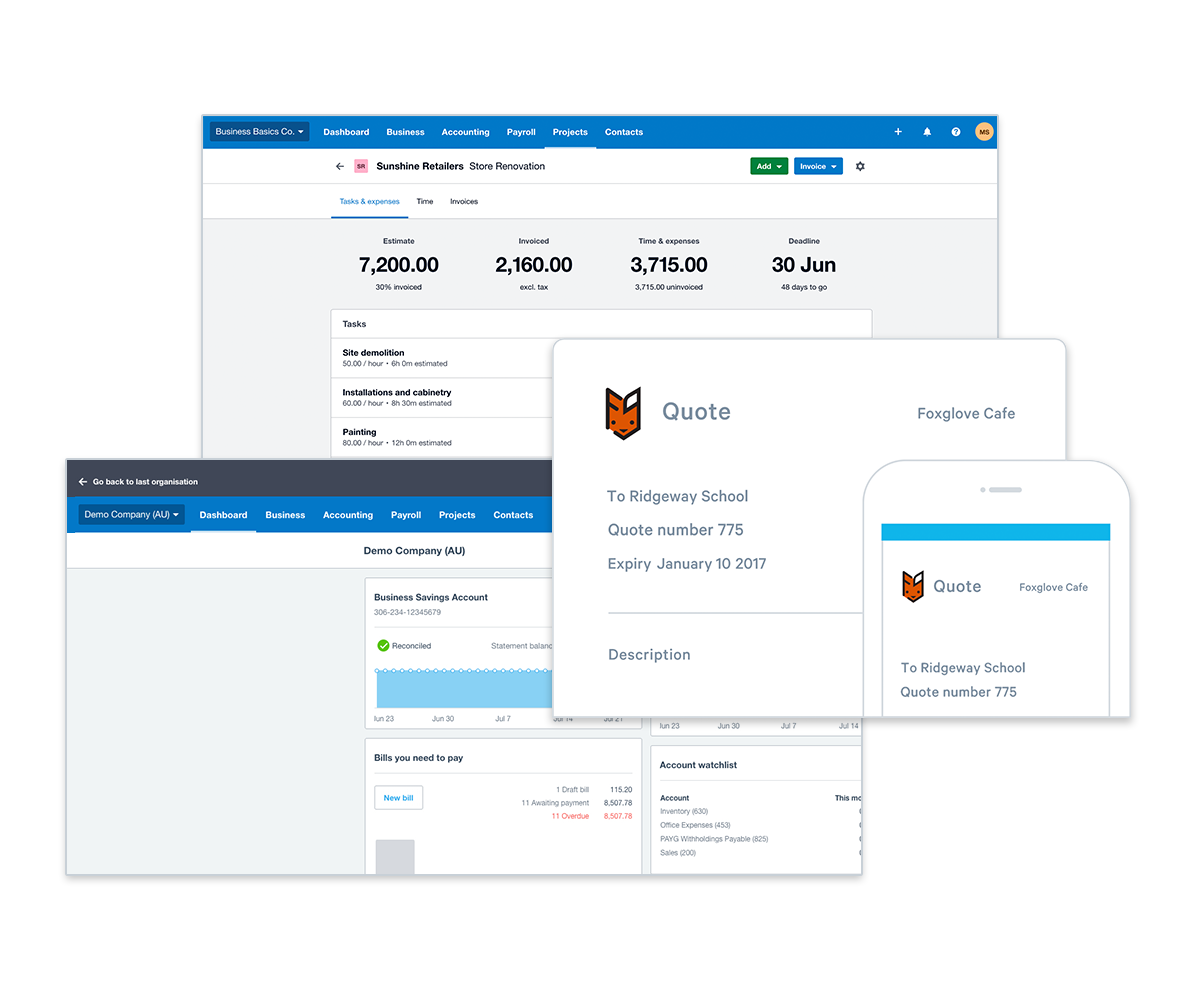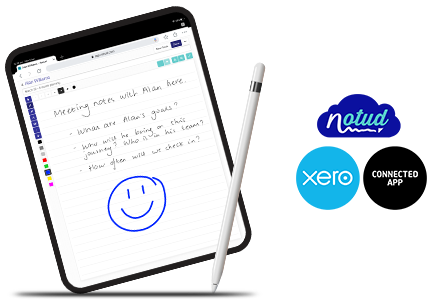 Why connect Xero to Notud
We're better together, here's why:
Create freedom
We're in the Cloud doing beautiful business with Xero, as an add on to make sure your handwritten notes never get left behind.
Automate
Notud syncs your Xero contacts and notes, so you'll never re-enter information. Just start note taking, and we'll take care of the rest.
Share in real time
As you create handwritten and drawn notes for clients in Xero, your team view them instantly, from the next room, or around the world.
Simplify
We don't want you to create a new account to use Notud, simply add Notud to your existing Xero account and away you go.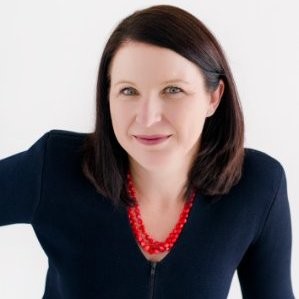 The perfect easy to use addition to my Xero client database. I can make notes, draw notes and ensure everything is attached to the client file for compliance. A great addition as we continue to transition to a paperless office. So easy to setup and use.
Renee Jovic
Zenith Business Advisory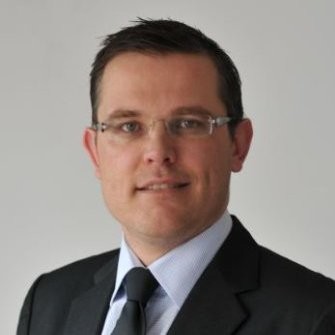 All great and easy to work around. I really find this a great tool, well done.
Aaron Keating
Executive Director at United Foodservice Group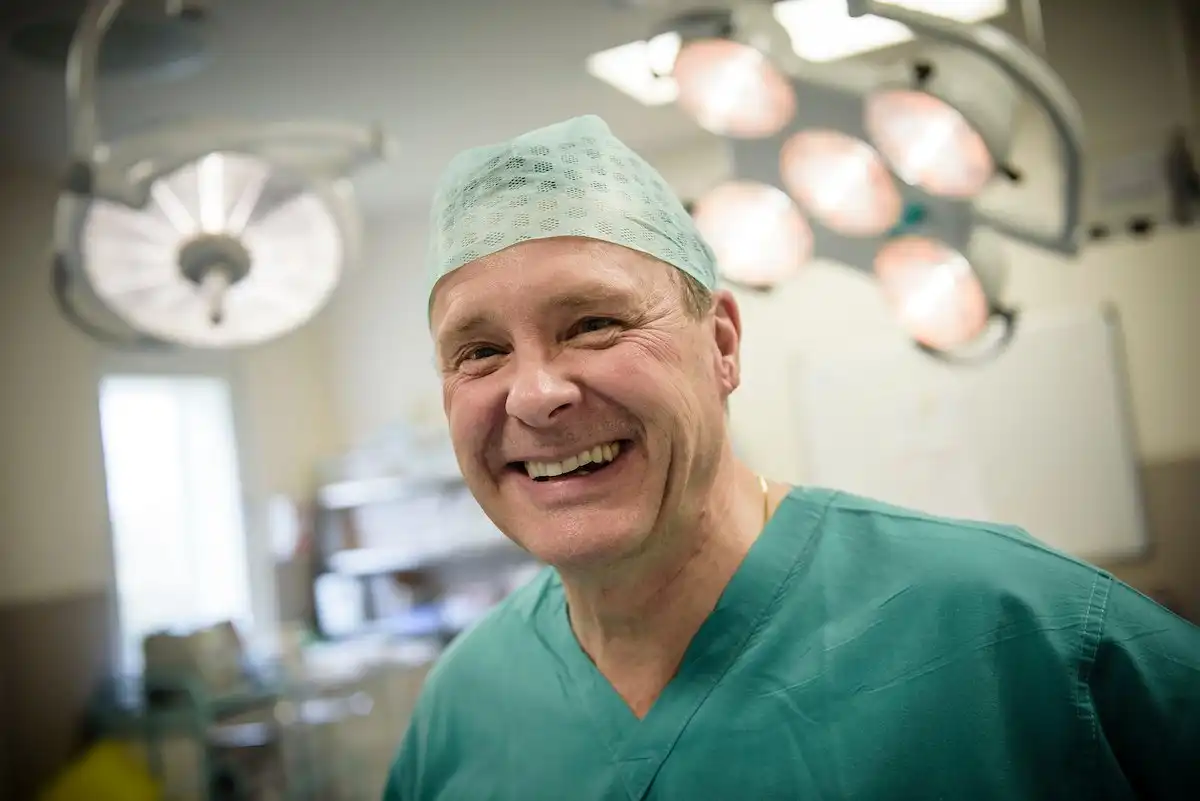 Notud has made a big difference in my practice and the integration with Xero saves me time notetaking and filing. Cloud storage means that my notes are accessible, no matter where I go. I would recommend Notud to all.
DR DOUGLAS MCGEORGE
Consultant Plastic Surgeon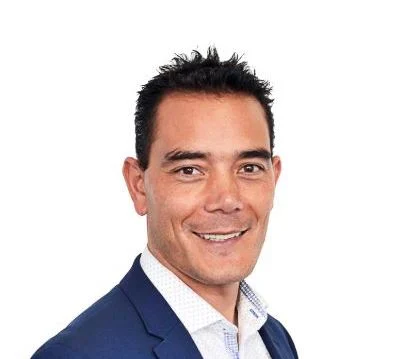 I use Notud to take all of my client notes. I's been the death of my paper notepad!
Felice Male
Director at ID Accounting & Wealth Solutions