Videos and Webinars
A simple way to learn more about Notud
Live Webinars
Tune in to a live webinar with the Notud Team
We hold a live webinar once every month to show you the latest updates, take a deep dive in to a feature, show you how different people are using Notud, and more general topics.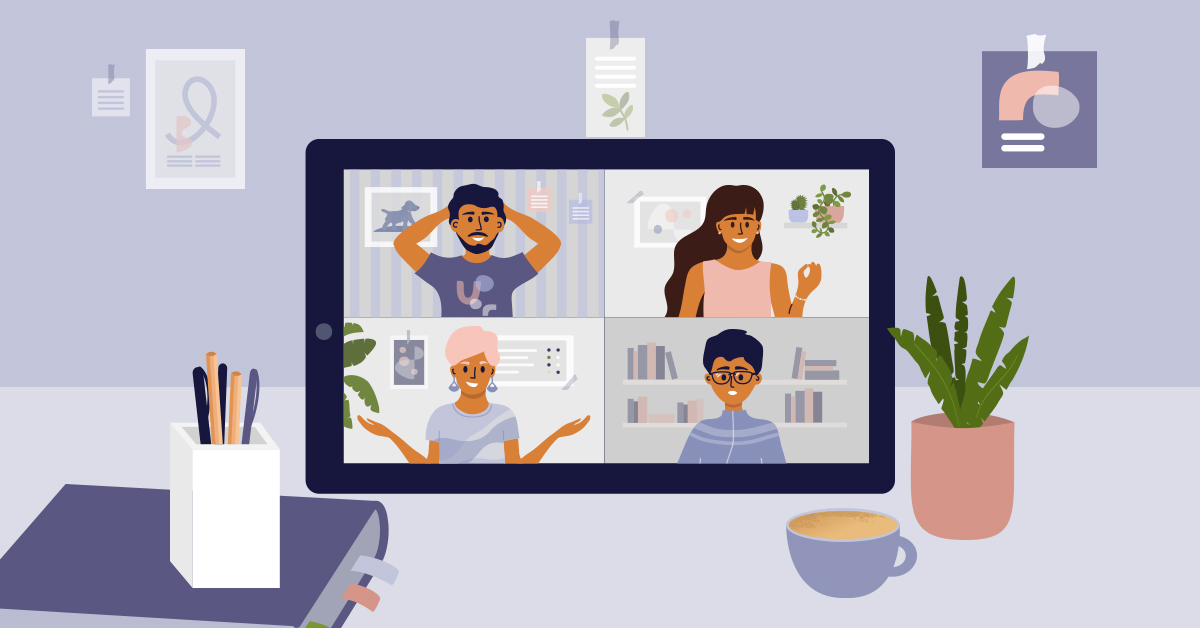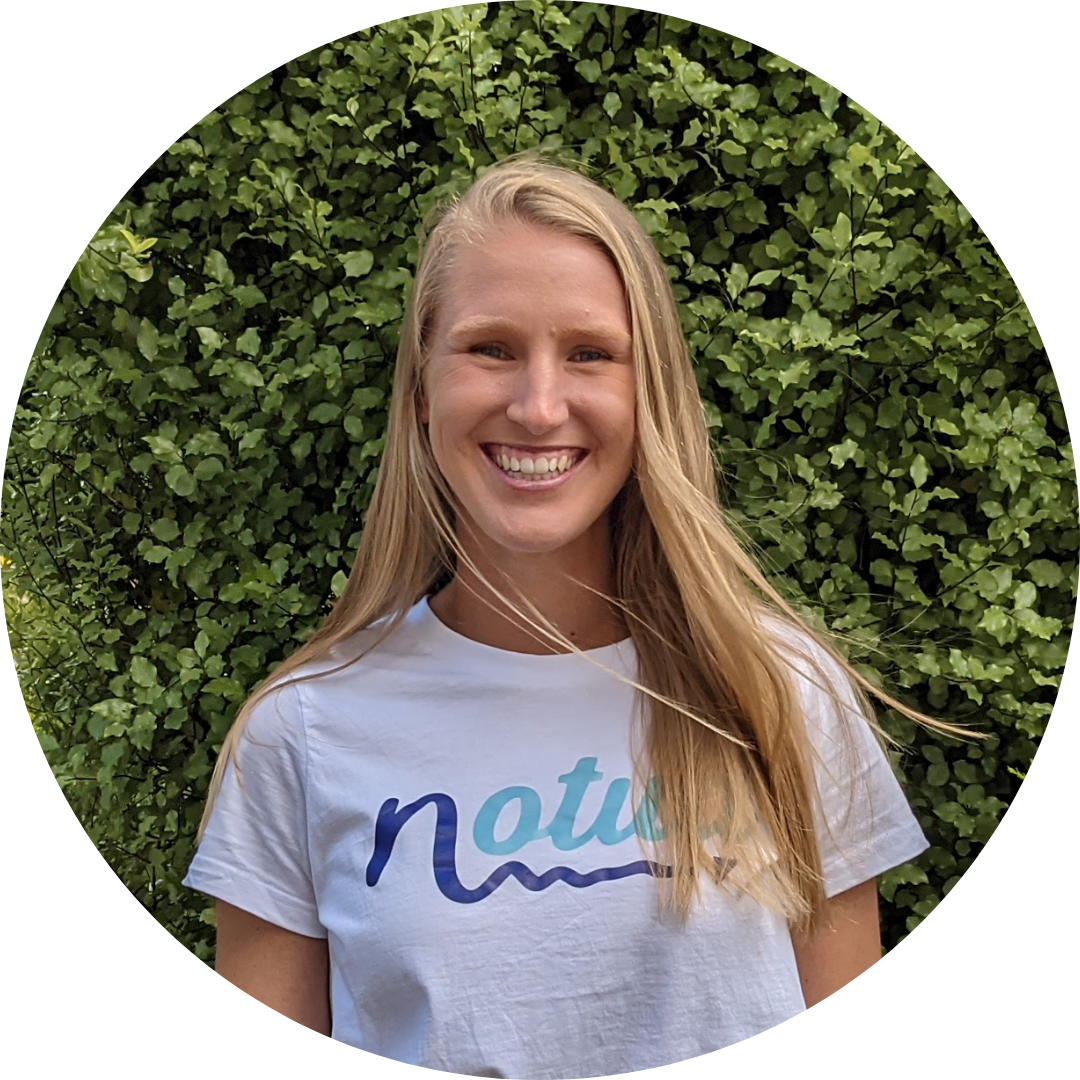 Abbey Patterson
BCom.
Notud Business Development and Marketing
Hi guys, my name is Abbey and in 2020, our team created Notud. We are passionate about the positive change that comes along with going electronic and want to provide as many people as we can with a simple, cloud based, handwriting product that has been tried and tested, and really works for businesses in the long term.