The digital note-taking solution.
Notud is a purpose-built cloud-integrated digital note-taking software for professionals.
Handwrite Notes Online
Notud is purpose-built to facilitate handwriting and drawing, using the latest digitiser tablets. Notud allows you to handwrite, draw straight on to your tablet or iPad and save your notes instantly, for seamless paperless note-taking.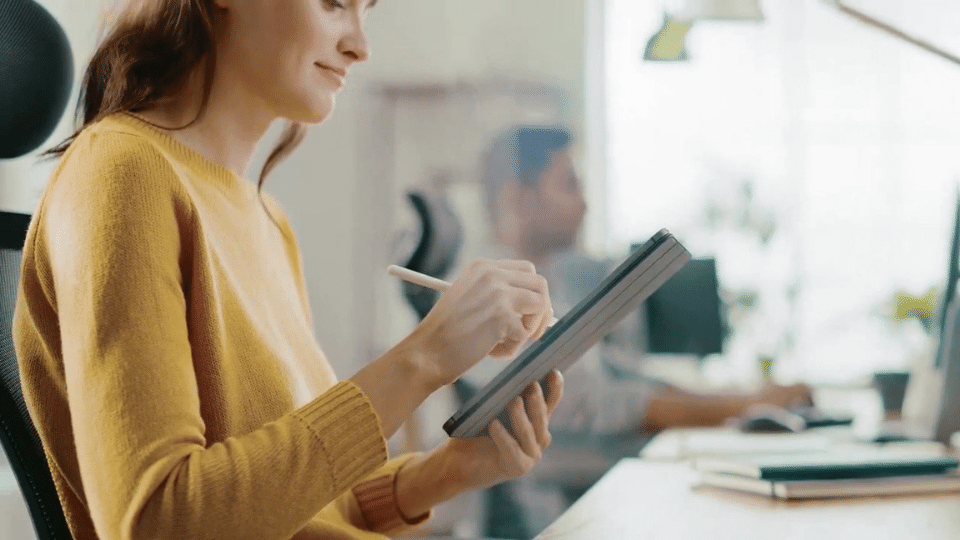 Instant Filing Solution
Notud is a dedicated note-taking and filing solution, saving you time by allowing you to file and find your notes quickly and easily. Notud automatically files your notes and also has the ability to store your notes where you need them by simply exporting files from Notud and saving them to your current software.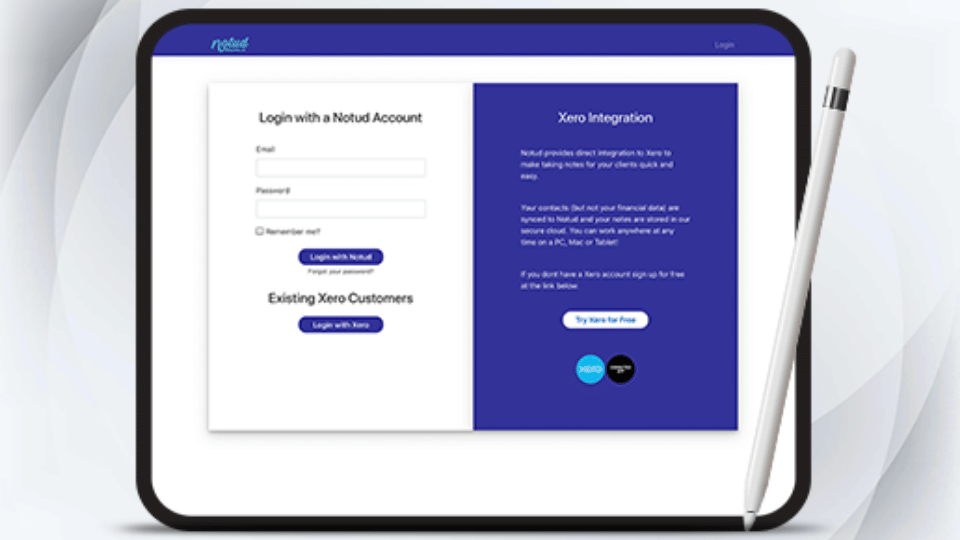 Every feature you need, plus a few more...




Custom Templates
Notud allows you to use your own custom templates, as well as access a library of standardised templates. Set up one or multiple custom templates to personalise your note-taking. Notud allows you to customise the template. For example you can add your own logo, letterhead, industry form, body chart, diagram and more.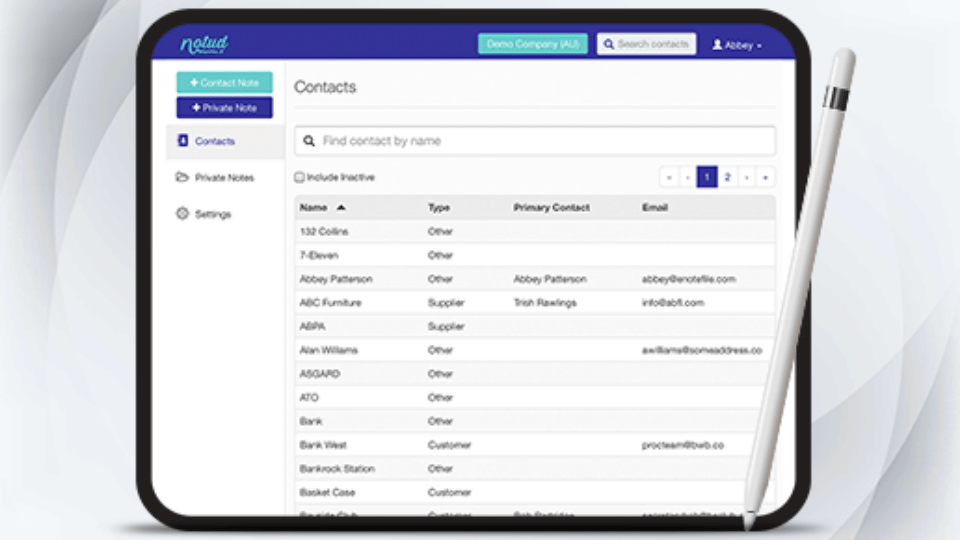 Add Images and Photos
Notud allows you to include electronic images as part of your notes. For allied health professionals, you are able to access radiology images or take photos for your clients. For other industries, options include adding scans, worksite visits, copies of paper notes, intake forms and more.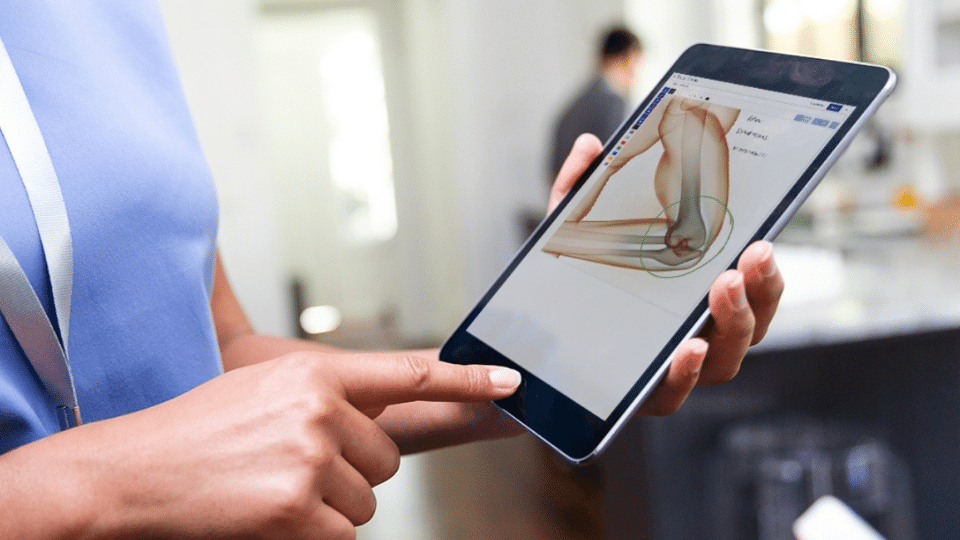 Multi-Device
Access and create your notes on any device - Apple, Android or Windows. Simply use your preferred internet browser to start taking online handwritten notes, there is no need to download, install or update the software. We recommend using a pen-enabled device to use with your tablet, for example an Apple Pencil or Microsoft Pen, this will allow you to handwrite and draw online.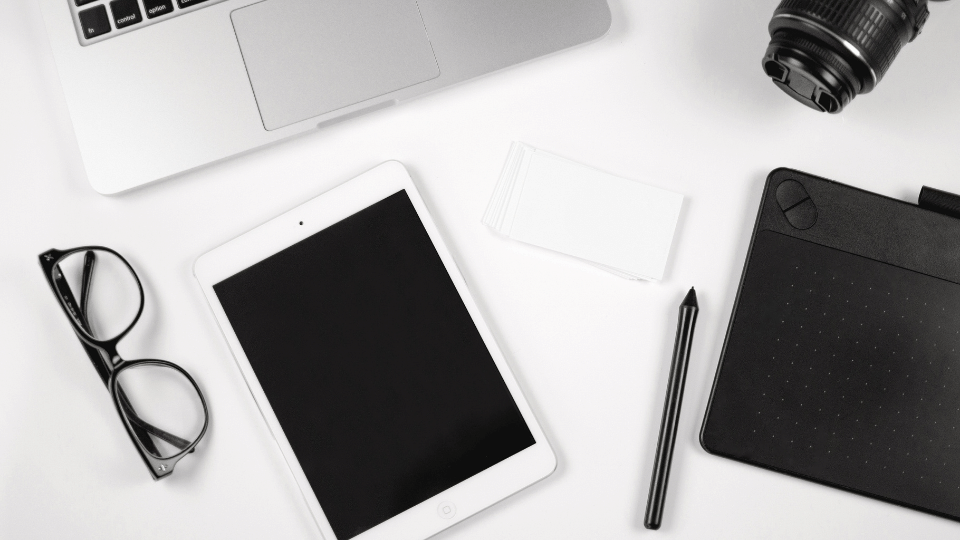 Convert voice to text
Automatically transcribe audio to create your notes in real-time by using Notud in conjunction with your device.
Remote Cloud Access
Securely access your notes anywhere. Notud stores all your notes in the cloud for security and convenience. We apply enterprise-grade encryption, back-up and privacy so you can be confident your notes are stored securely, adhering to global standards like the Australian Privacy Principles and European GDPR compliance.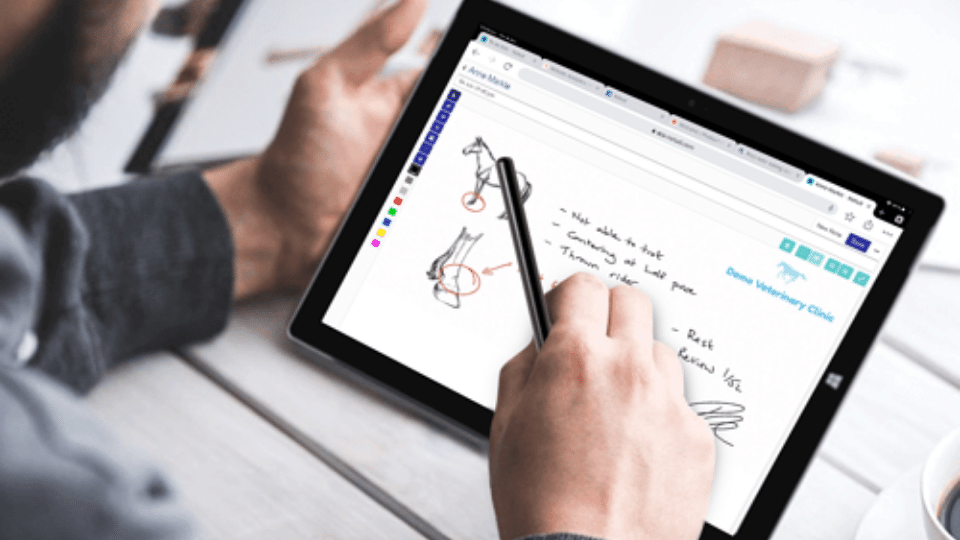 Convert handwriting to text
With Notud you can change handwritten text into typed text in conjunction with your device, helping you share your handwritten notes in a more legible format with other people.