Instant Filing Solution

Save time by having your notes automatically filed and stored for quick and convenient access.
Handwrite Notes Online
Handwrite and draw straight onto your tablet and save your notes instantly.
Custom Templates
Use your own custom templates, as well as access a library of standardised templates.
Notud lets you take handwritten professional notes in the cloud.
Notud is purpose-built to facilitate handwriting and drawing, using your own device, online. Notud allows you to handwrite, draw or type straight on to your tablet or iPad and save your notes instantly, for seamless paperless note-taking.
We offer handwriting and drawing, custom templates, private and shared notes, bring-your-own multi-device access, encryption, backup, audit trail and instant 'quick' note option, all available natively in the cloud and integrated with other web-apps.
Notud offers a range of features designed to offer a seamless online note-taking experience.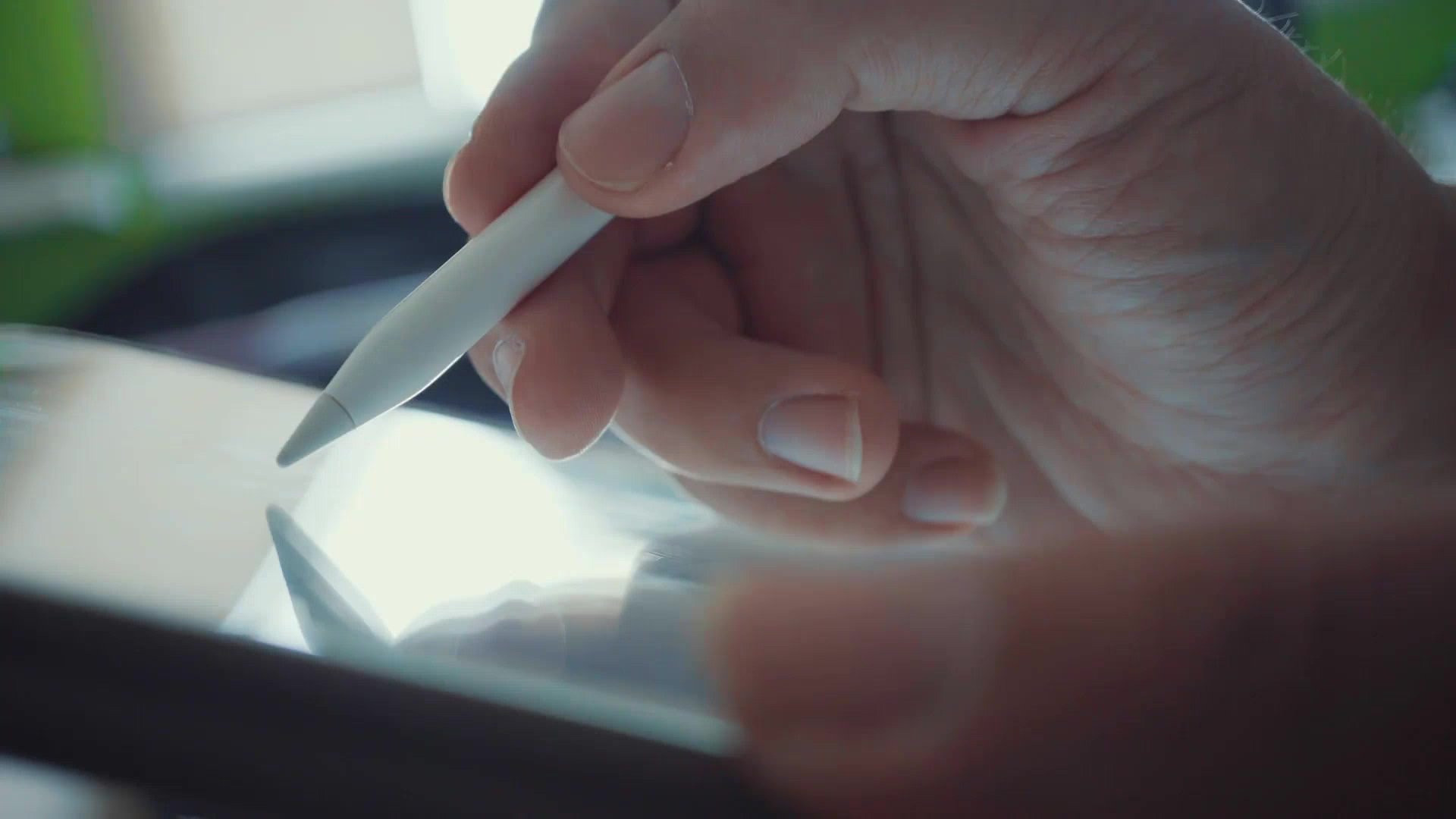 Purpose-built features for professionals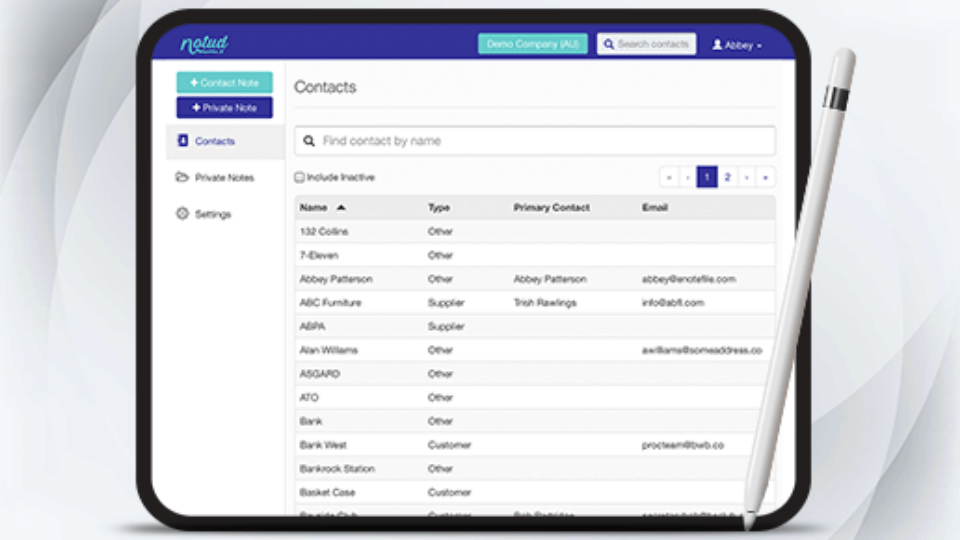 Integrated
Integrate Notud with Xero or Zapier for enhanced productivity.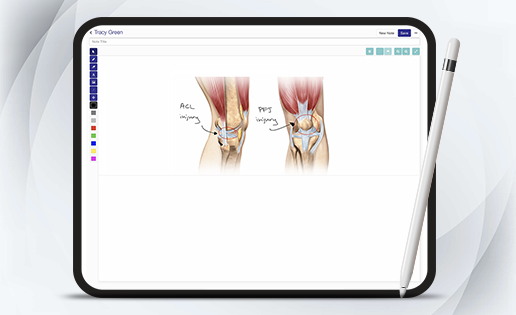 Add images and photos
Upload images and photos as part of your notes.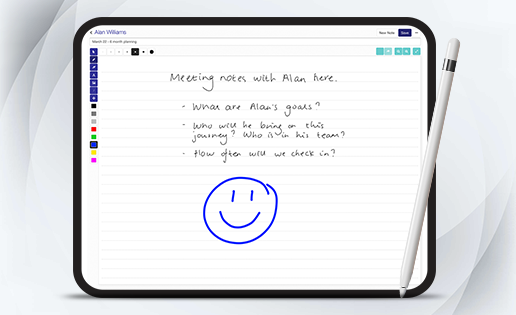 Remote Cloud Access
Securely access your notes anywhere at any time.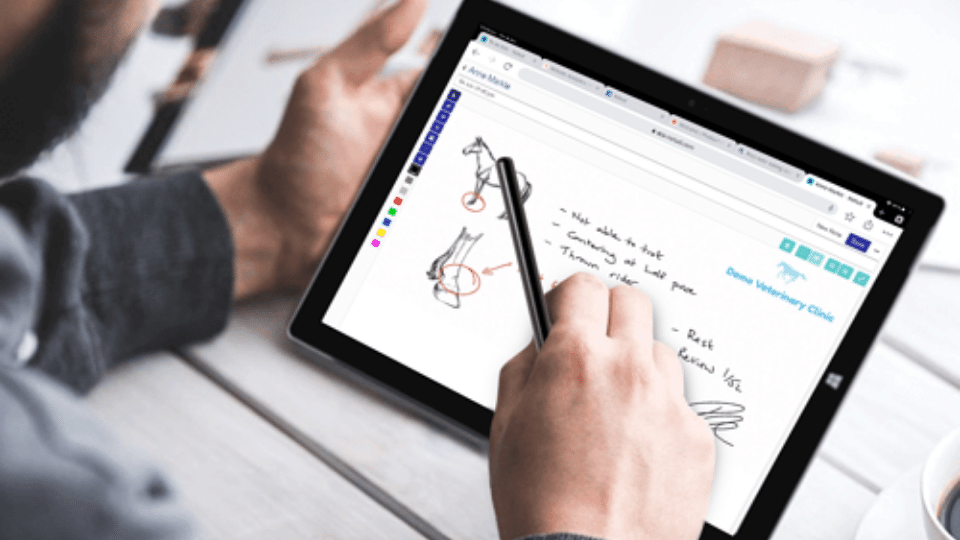 Try Notud for Free with our 14 day trial
Handwrite, draw and type your notes
Print, email, share link or save as PDF
No payment information required
No sign up or login required
Free 14 day trial
All NotudX features
PLUS:
Automatically file notes against contacts
S
hare notes with your team
Create Private and Contact notes
Print or email notes as PDF
Integrations with Xero and Zapier (optional)
USD$10 per user / month
NO PAYMENT INFORMATION REQUIRED
TO START TRIAL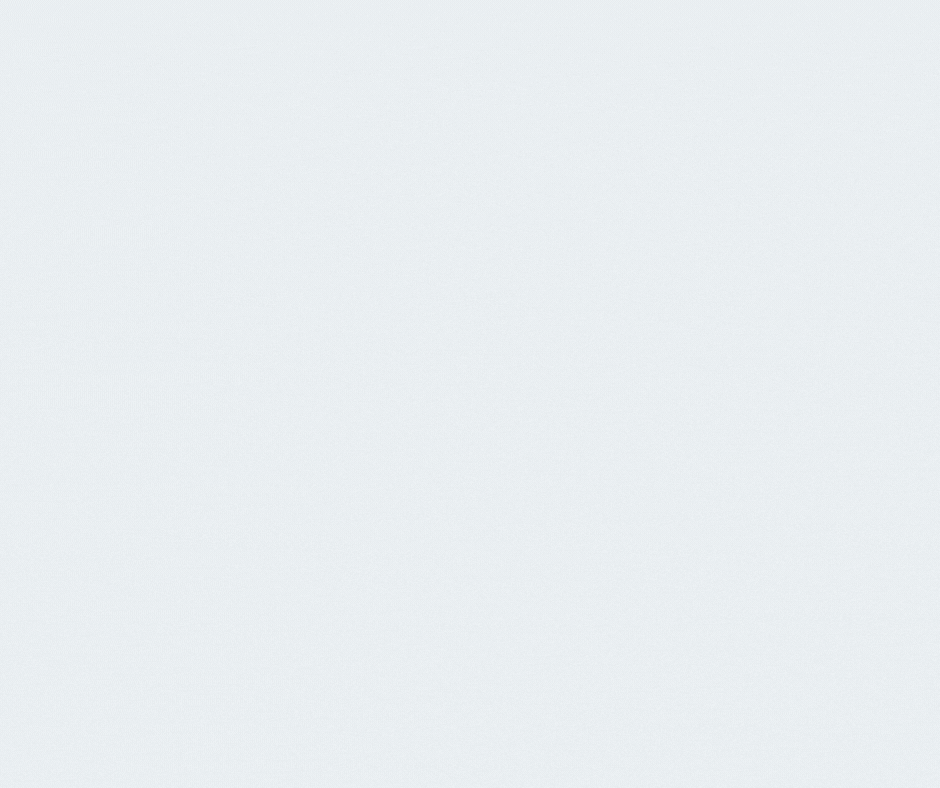 Join us live at our Daily Drop-in Training Sessions
Stay tuned for our first LIVE session.
Why our customers choose Notud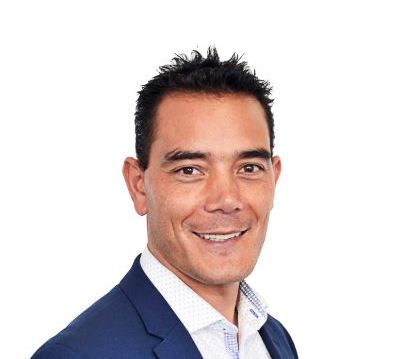 I use Notud to take all of my client notes. It's been the death of my paper notepad!
Felice Male
Director at ID Accounting & Wealth Solutions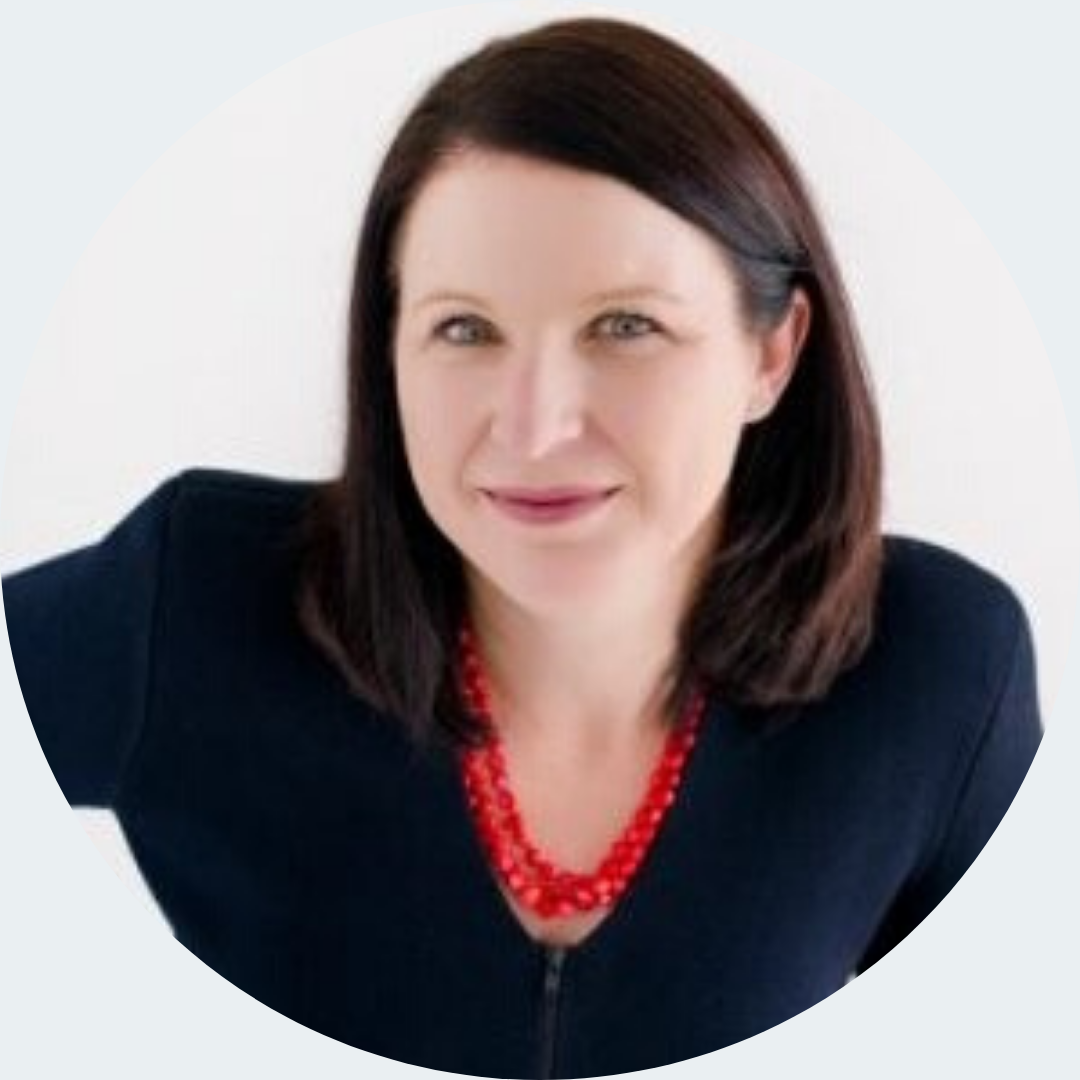 The perfect easy to use addition to my Xero client database. I can make notes, draw notes and ensure everything is attached to their client file for compliance. A great addition as we continue to transition to a paperless office. So easy to setup and use.
Renee Jovic
Zenith Business Advisory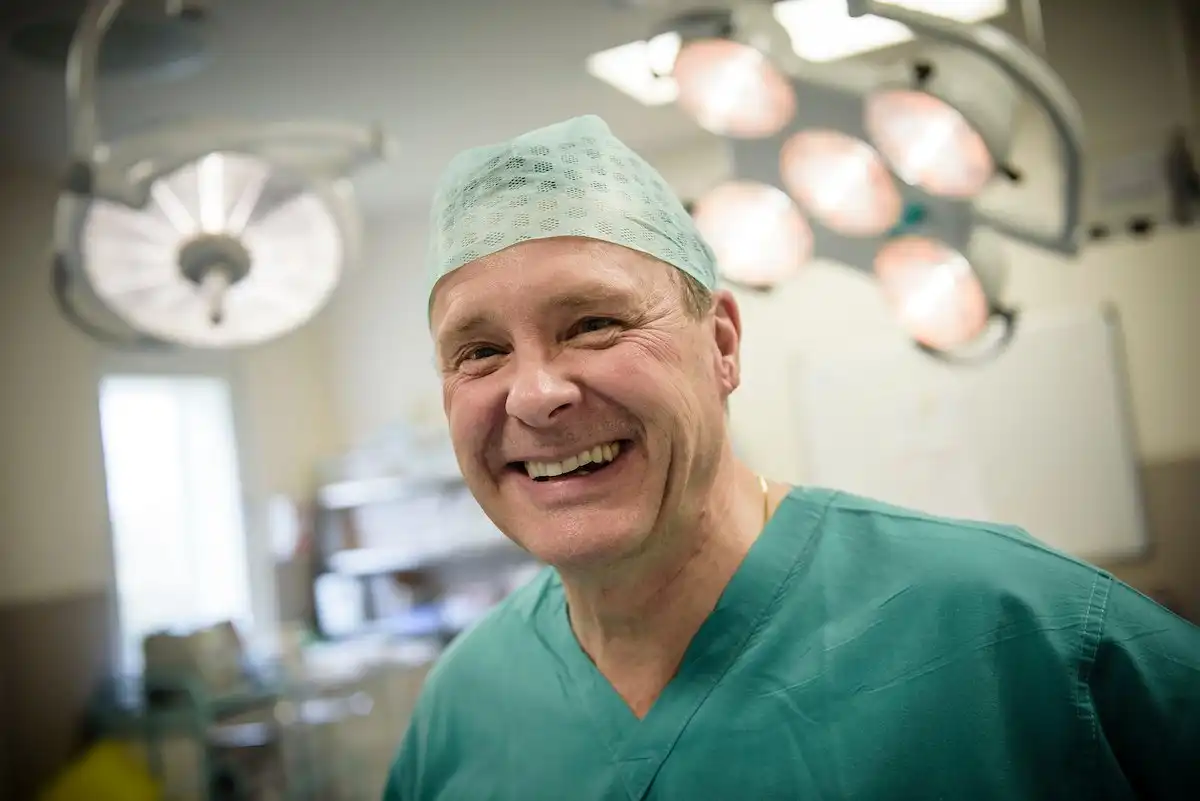 Notud has made a big difference in my practice and the integration with Xero saves me time notetaking and filing. Cloud storage means that my notes are accessible, no matter where I go. I would recommend Notud to all.
Dr Douglas McGeorge
Consultant Plastic Surgeon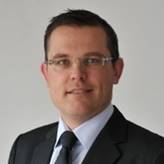 All great and easy to work around. I really find this a great tool, well done.
Aaron Keating
Executive Director at United Foodservice Group