Xero & Zapier integrated.

We have partnered with

Zapier
So you can connect Notud with your everyday apps.
Zapier has the flexibility to extend the power of Notud by simply automating tasks between multiple online services.
Become your organisation's automation expert within minutes without needing to use or understand code.
To connect Notud with a platform like Hubspot, Zapier requires a 'trigger' in one application to cause 'actions' to occur in another application. These functions, among hundreds of other automated tasks, are called "Zaps". This step guide will show you how to connect and share a contact note from Notud automatically into your group Slack Channel.
Note taking software made for professionals
Easily create or edit notes straight from your Xero Contacts or in Notud. Need more to love? Here are some other features.
Write and store your notes without any lock-in commitment.

Your data is your data. And we understand sometimes circumstances change. So, you can export all your notes, attachments and information at the click of a button.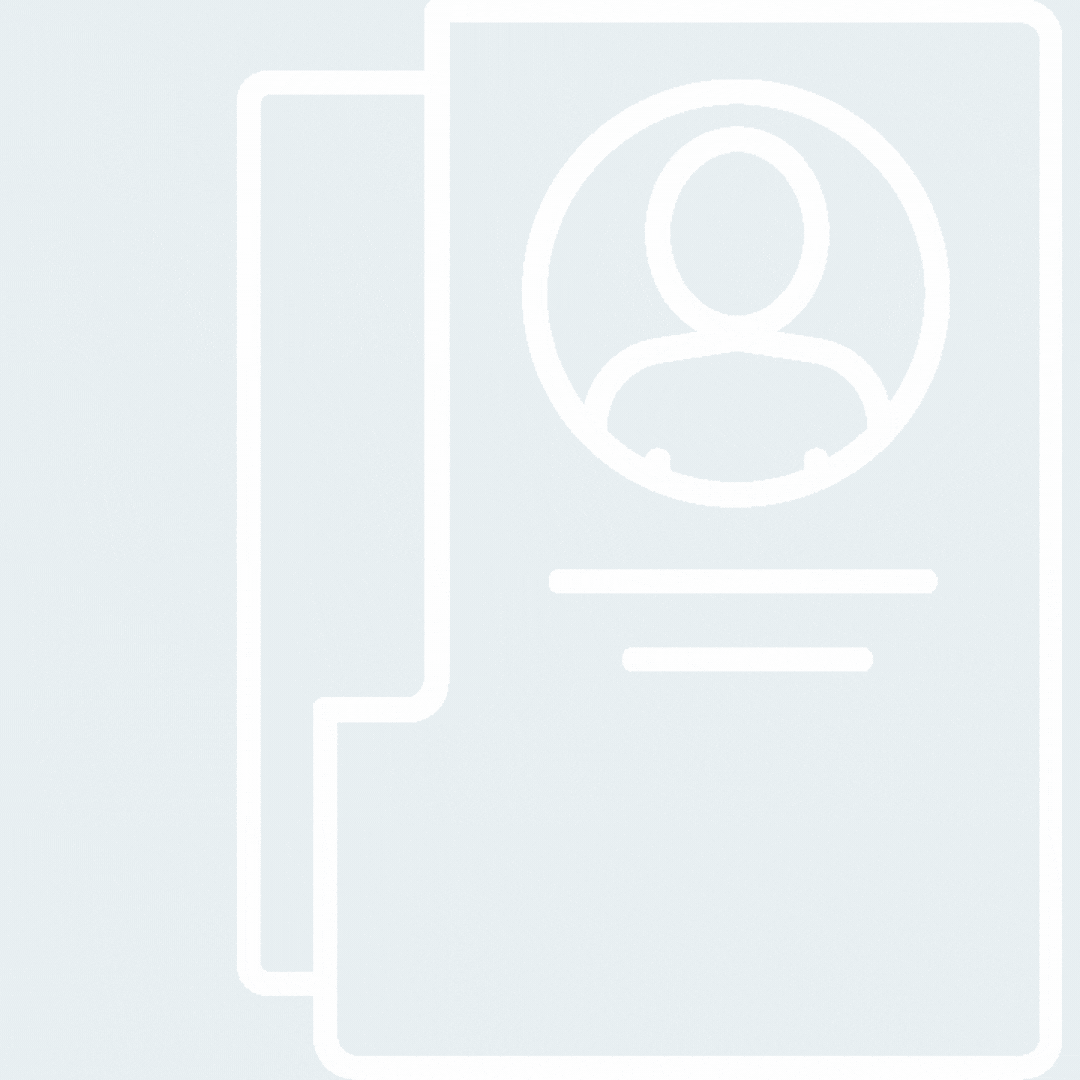 We're working hard so you can work smarter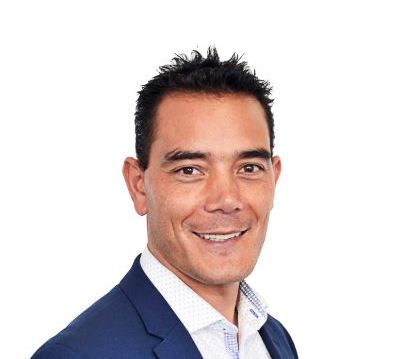 I use Notud to take all of my client notes. It's been the death of my paper notepad!
Felice Male
Director at ID Accounting & Wealth Solutions